#33 - Little Ribbons
AVAILABLE - use contact form to purchase
14" x 17" 1 bone completed: 05-2012
$27.00
This is a little quilt that could be used by a small pet as a mat to sit on or used as a wall hanging. The back is flannel to make it extra soft. This quilt is available.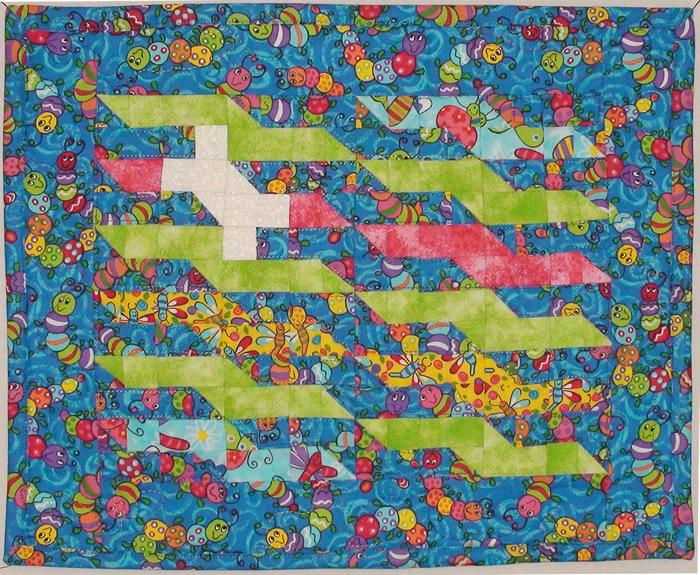 A closer look ...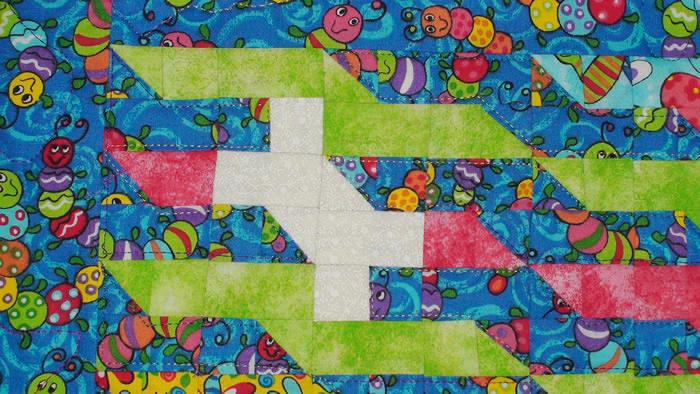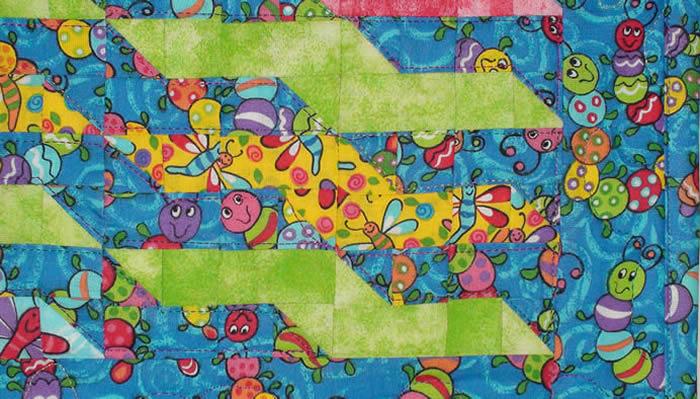 The back of the quilt ...