#24 - Flower Garden
For Kiki
34" x 34" 1 bone completed: 11-2011
Kiki is a girly girl who is always in style, and her favorite color is purple. She often sows the seeds of kindness all around her. So this is her flower garden blooming. The back of the quilt is flannel, in purple of course, to make it soft and snuggly for her. I also made a stuffed bone to match the quilt and a necklace with a touch of purple for Kiki.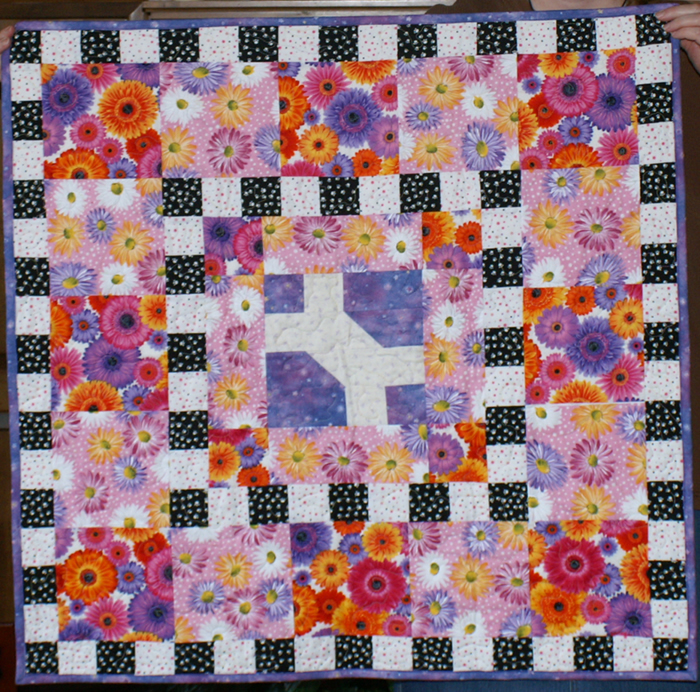 A closer look ...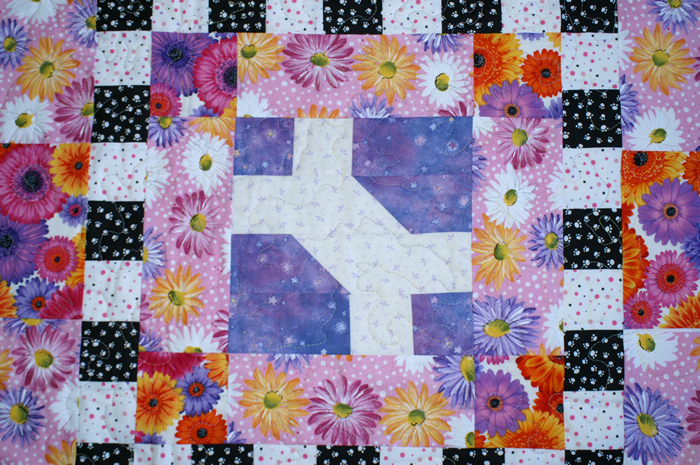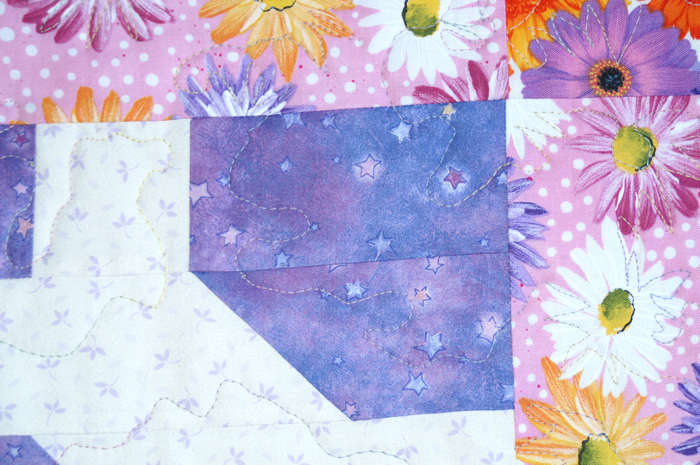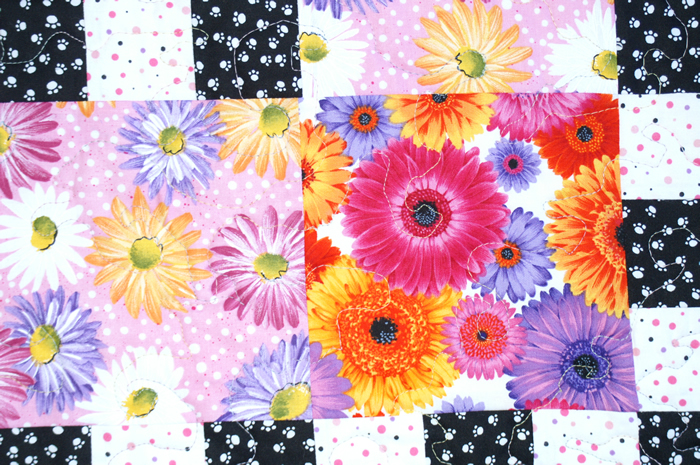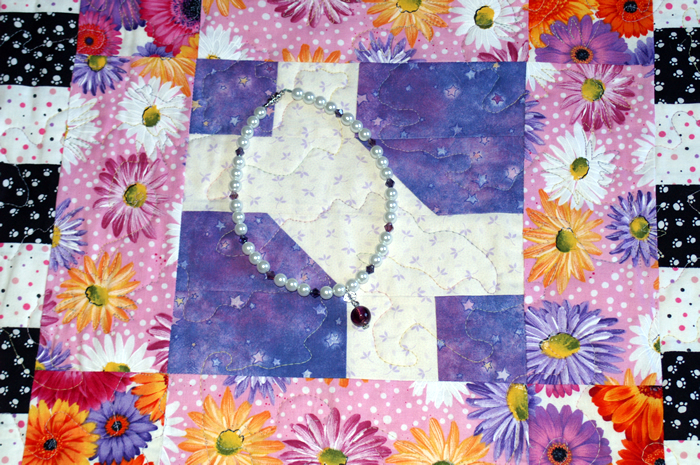 The back of Kiki's quilt ...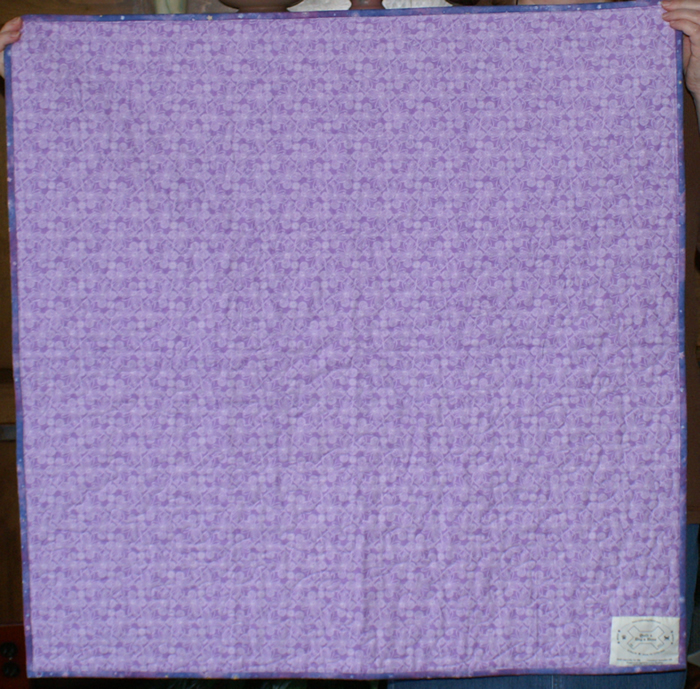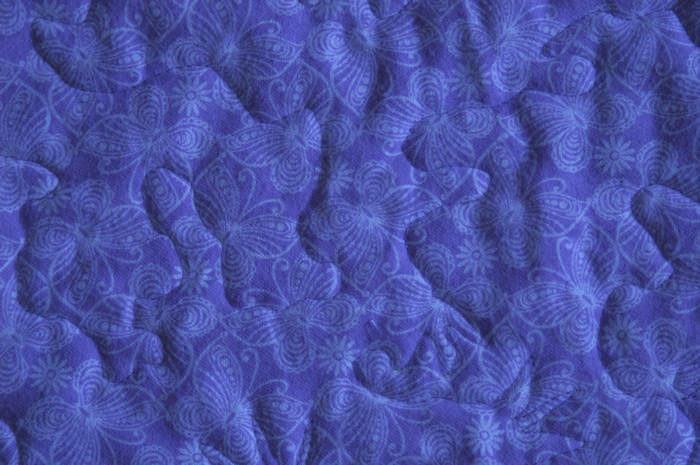 Kiki's bone and necklace ...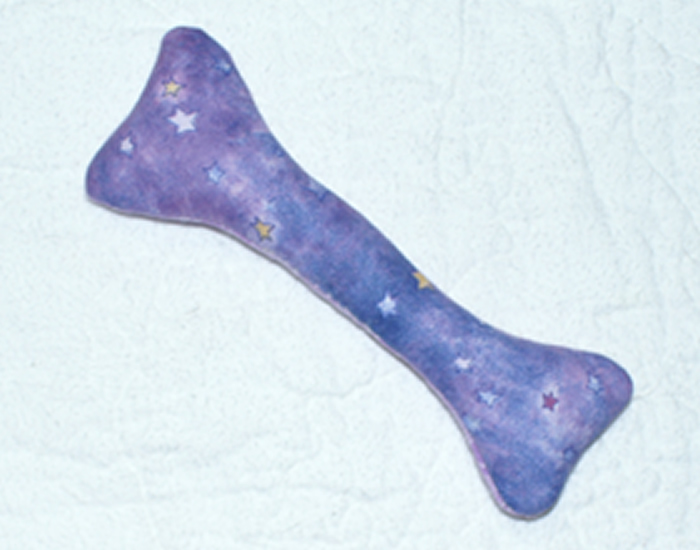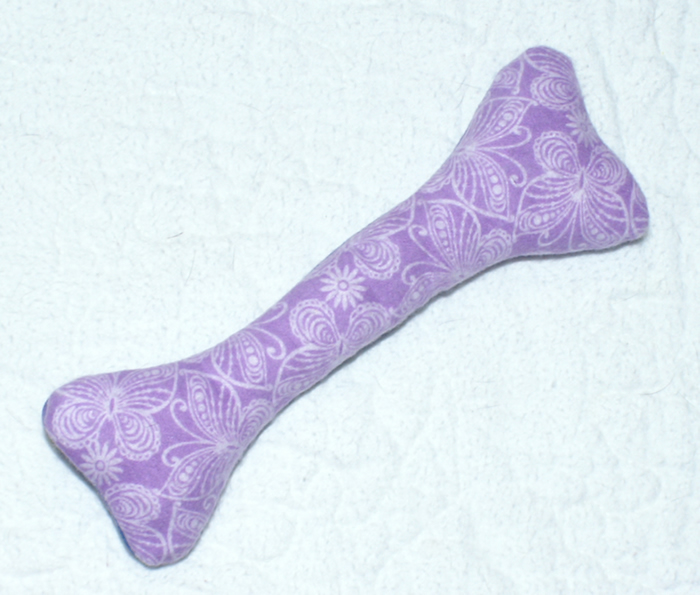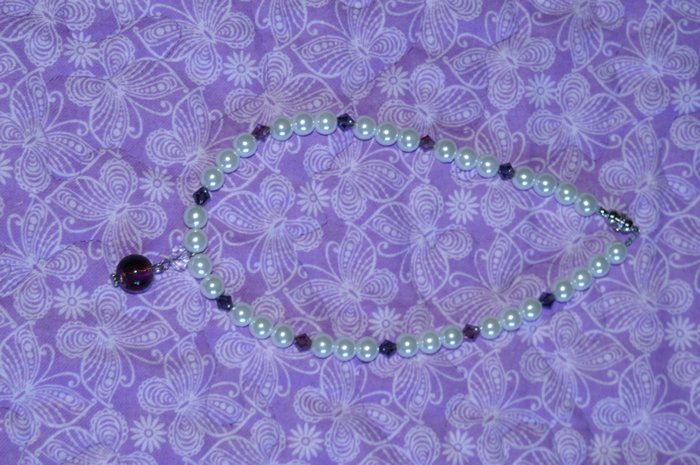 Kiki with her quilt ...